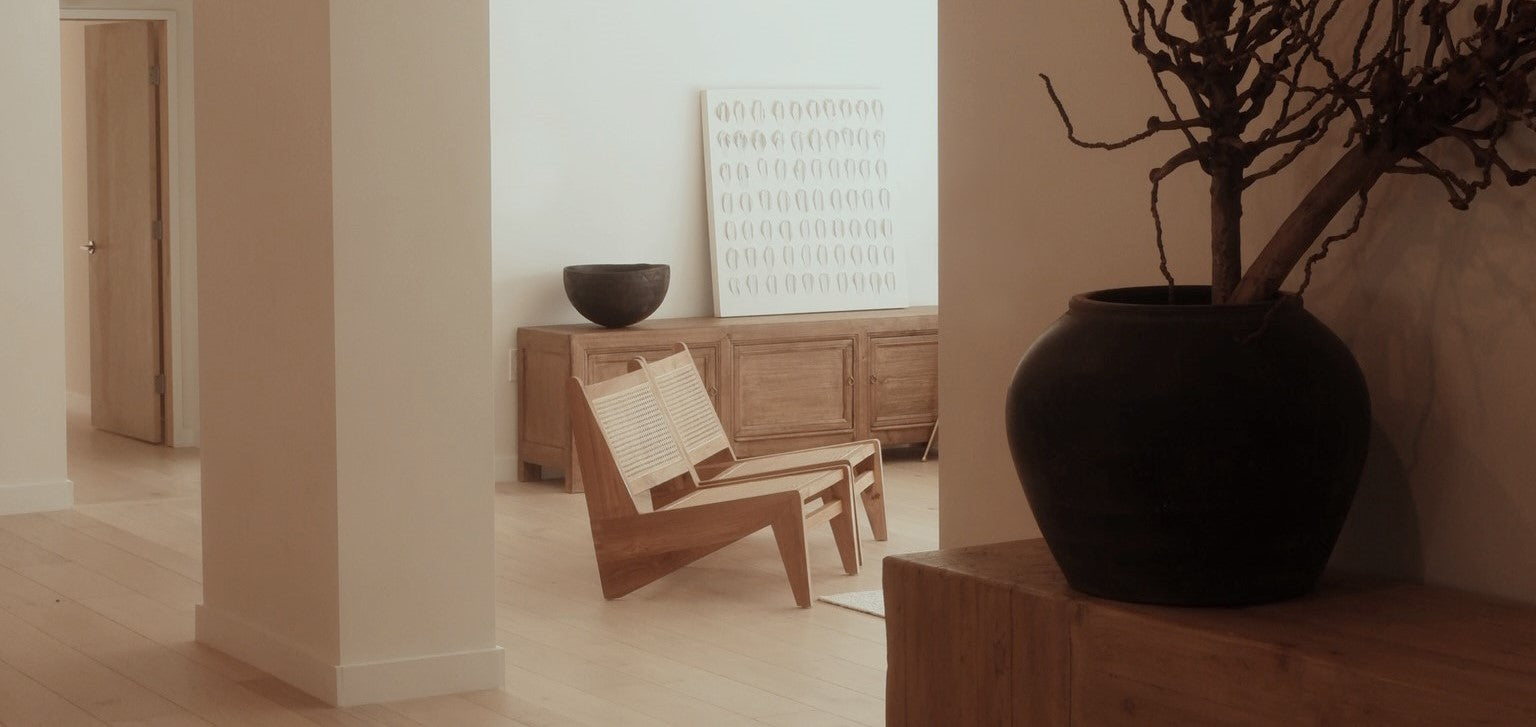 Trade Program
Designer Trade
Let's design together
Why join our Designer Trade Program?
Our trade program, founded by interior decorator Carolina Correa van Wersch, is dedicated to simplifying the
sourcing of perfect pieces for professionals in the trade.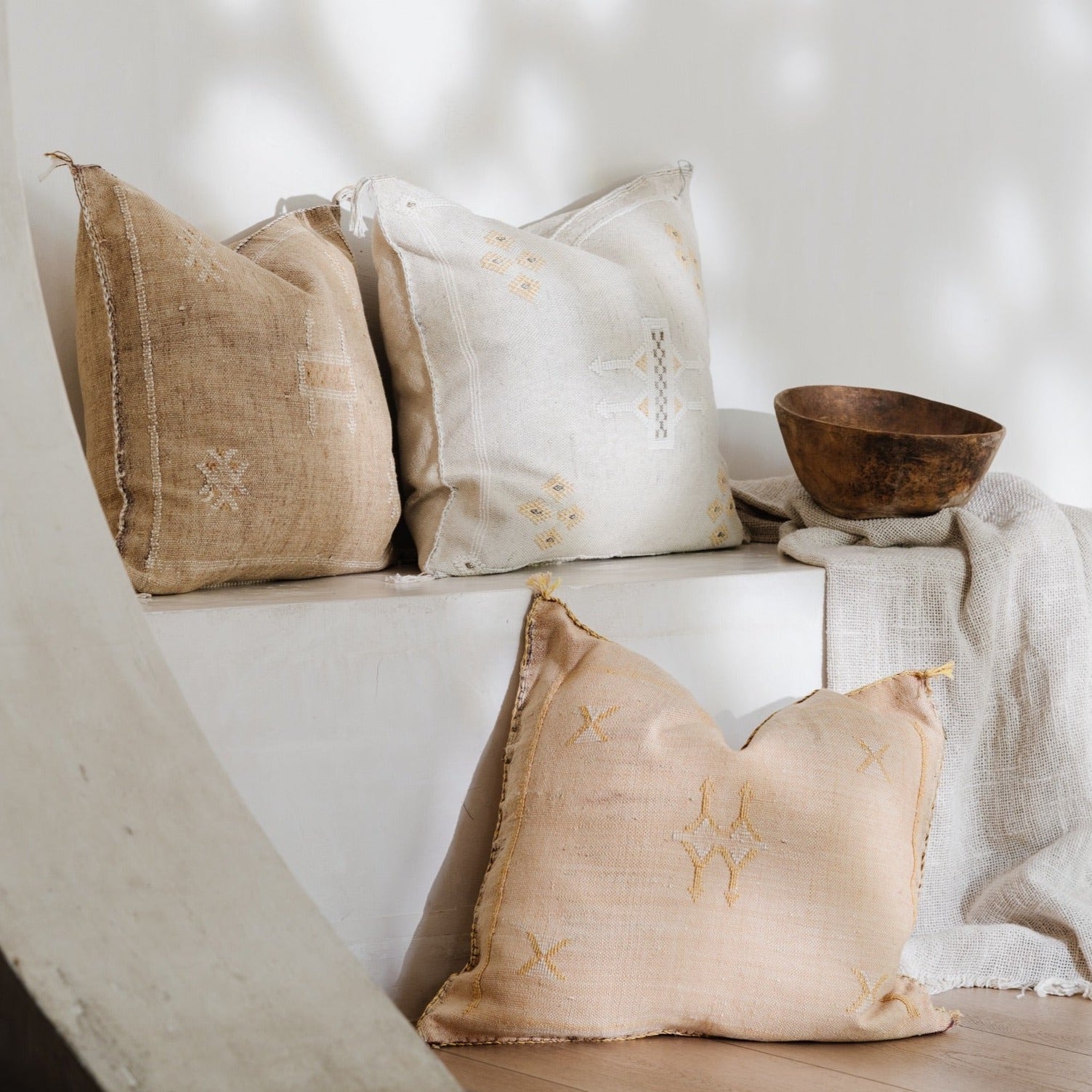 A design partnership
Your design visions deserve the best resources, and that's
what our Designer Trade Program is all about. We're not just a furniture store; we're your partner in making your creative dreams come true.
This is your opportunity to simplify your projects and take your creative process to the next level. Join us in creating spaces that captivate and inspire.
Ready to embark on this exciting journey? Apply today and unveil a world of exclusive benefits.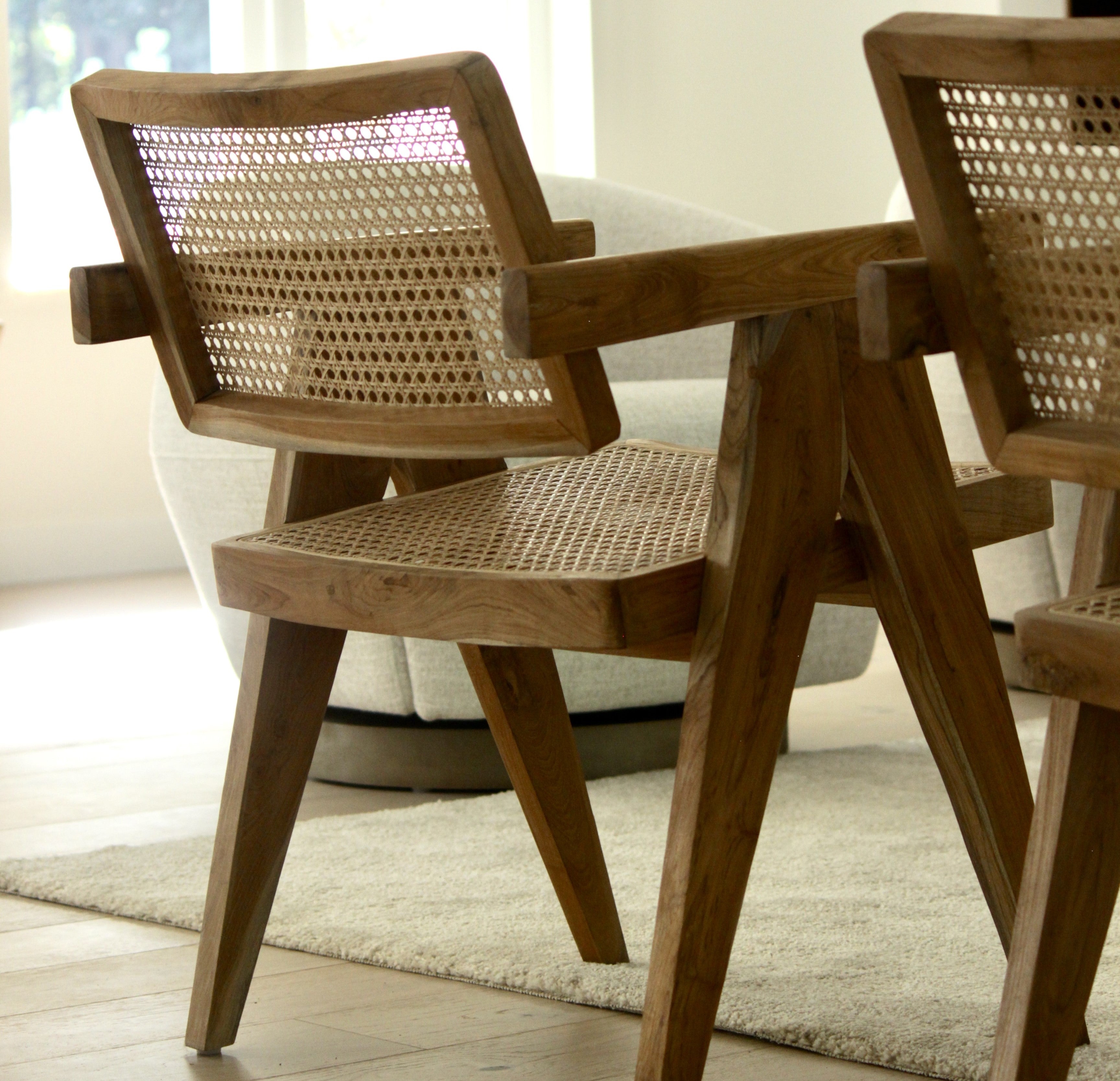 How it works
Our Trade Program welcomes designers, decorators, and architects with competitive 15% trade pricing and exclusive services. We offer a 20% for select pieces.

We believe in products that match your projects, serving as a resource for your success. Expect email confirmation within 24-48 hours upon application.
START YOUr trade program today
We understand that every project is unique,
and your budget should be as flexible
as your creativity.