Let's design your home
WHY STAGE WITH US?
We'll transform your space into a luxurious home; so you can sell your property at a higher price, in half the time.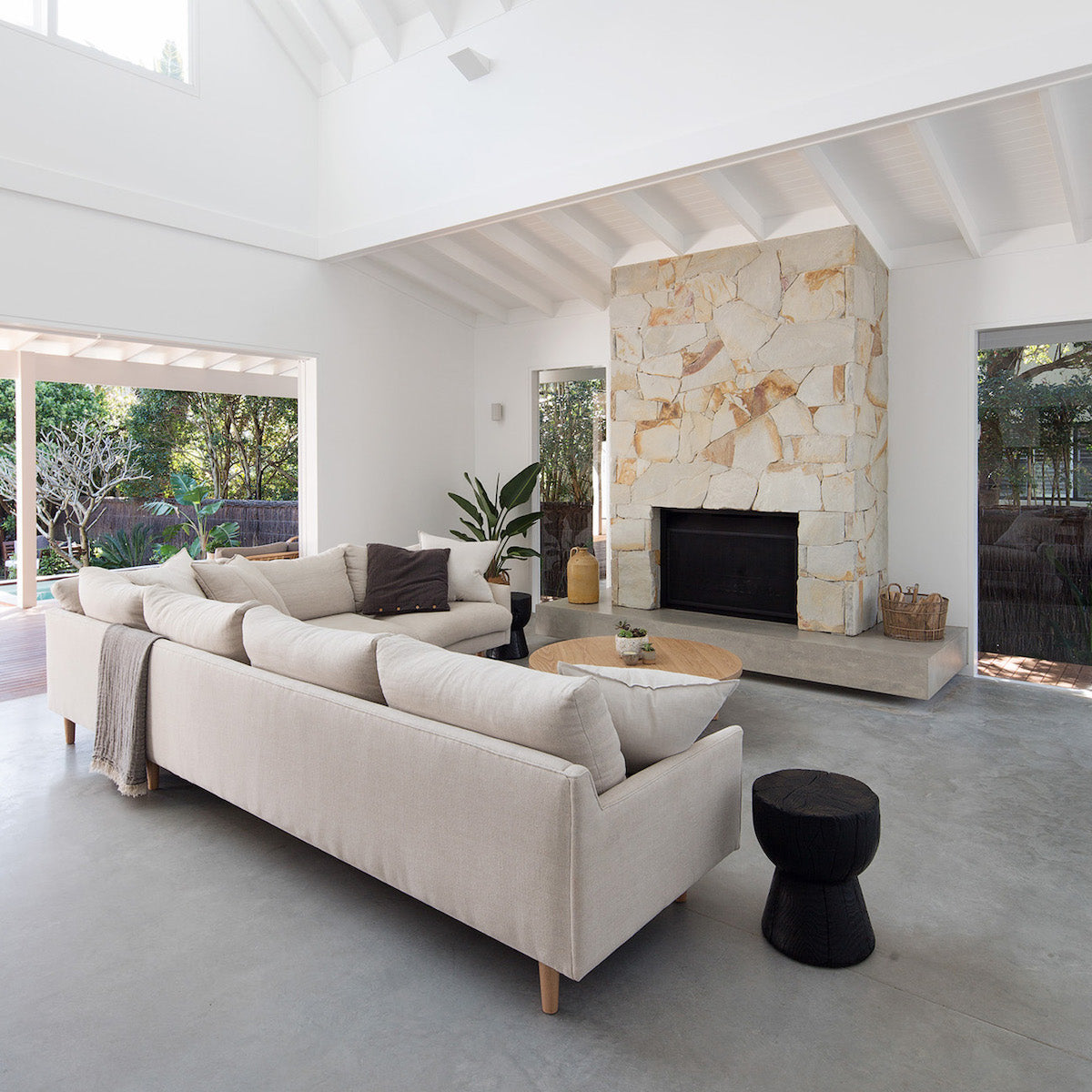 Bring your house story back to life
Through our staging, we create welcoming homes that often motivate buyers to purchase at above asking price.

We stage all types of properties, including luxury homes, villas, cottages and mid-size homes.

We own all our inventory and provide bespoke solutions for a faster turnaround time.
How it works
We want to make sure you're guided every step of the way. Here's the process you'll be involved in from start to finish:

• Initial Call/Email
• Discovery, Scope Definition & Deposit
• Design Conceptualization
• Installation Date(s)
• OFFERS
• De-Staging
START YOUR HOME STAGE TODAY
An investment in our home staging services is much lower than your first price reduction. Call us today for your first consultation.